The University of Illinois Black Alumni Network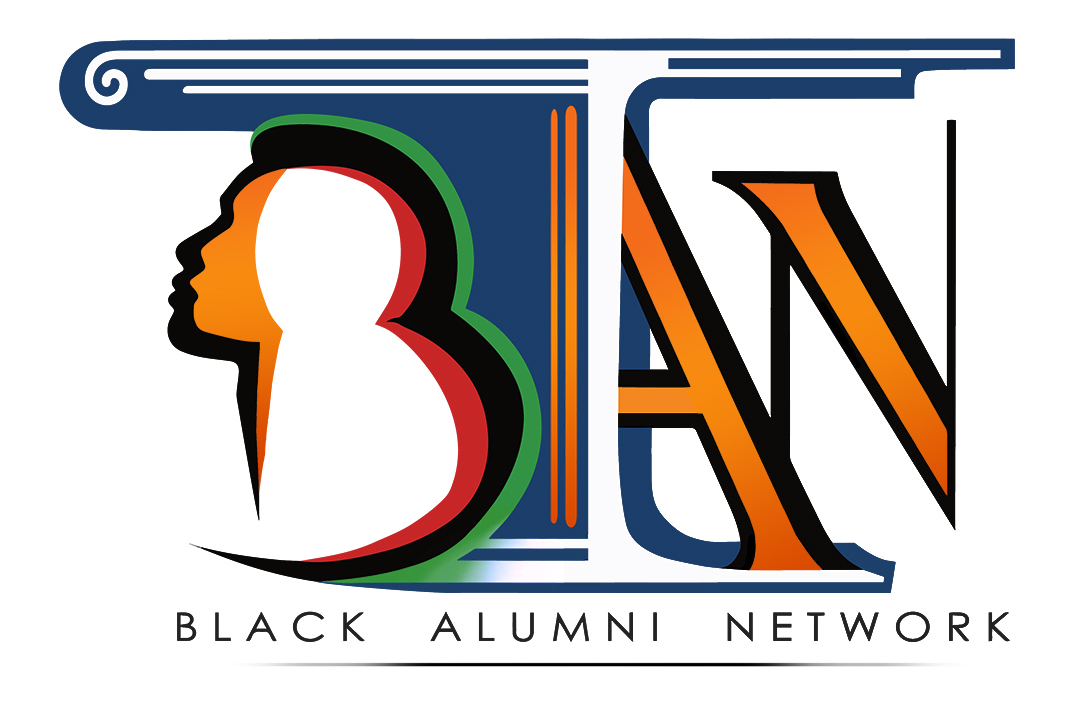 presents
2016 Illinois Black Alumni Reunion
an all-classes reunion weekend for Illinois Black Alumni
September 29 - October 2, 2016
University of Illinois at Urbana-Champaign

Schedule of Events
*included in full registration ticket

THURSDAY
September 29, 2016
*Student Alumni Networking Event
7 p.m.
Alice Campbell Alumni Center
Sign up to mentor a Junior or Senior student with real world career advice and counsel! Help prepare our Future-Alumni will be paired with current Junior or Senior! Sign Up to be a one-year mentor.

FRIDAY
September 30, 2016
9 a.m.
BAN Golf Tournament
Stonecreek Golf Course
Tickets: Standard – $75
This first time golf outing is sure to become a Reunion staple and will take place at Stonecreek Golf Club. This premier facility includes an 18-hole championship golf course. The tournament price includes practice balls, green and cart fees, lunch. A portion of each golf fee will be donated to the Black Alumni Network Scholarship Fund. We will match single golfers.
*Reunion Registration
4 - 8 p.m.
Alice Campbell Alumni Center
Pick-up your full registration package and event tickets and swag! Meet and greet with fellow ILLINI and prepare for a fantastic Reunion weekend celebration.

*Welcome Home Reception
7 p.m.
Alice Campbell Alumni Center
Reunion Registration 4-8 p.m.
Welcome Remarks from University of Illinois at Urbana-Champaign Interim Chancellor Barbara J. Wilson, University of Illinois Alumni Association Senior Vice President Andrea Ballinger, and Black Alumni Network President Jackie Williams

SATURDAY
October 1, 2016
9:30 a.m.
*Breakfast with the Chancellor: a forum on African-American student enrollment & retention
Please join the BAN, the Office of the Chancellor and Office of Undergraduate Admissions & Enrollment for a collaborative dialogue with African-American Alumni. The forum will explore current initiatives to increase admissions and enrollment among African-American students applying to Illinois and efforts to cultivate a positive academic environment at the University.

*College Open Houses

*Greek Reunion

*BAN Alumni Scholarship Gala
7 p.m.
Hilton Garden Inn

SUNDAY
October 2, 2016
11 a.m.
I-Hotel & Conference Center
Brunch with Fifties Black Illini (FBI): the Black Experience at ILLINOIS 1950's
What was it like to be an African-American student at ILLINOIS during the 1940's, 1950's & 1960's days before integration? A panel of FBI, Project 500 former African-American students at ILLINOIS during that period, will share some of their experiences and answer questions about what it was like when they stepped out of their almost all-Black environments to become one of the few Black faces on the campus in Champaign at that time. It was not an easy thing to do. Come and learn about it firsthand. It will be eye-opening, to say the least.